Features description text Here.
Email marketing and your database is the most important factor of your success.
Yard signs are made from durable, corrugated plastic, letting you be confident that they'll withstand the elements.
Growing your business network shouldn't mean shrinking your wallet.
It's Never been Easier to Tell Your Story with Video. We've simplified and streamlined the video production process.
Selling or renting your property? Get a head start with our collection of free printable professional flyers.
Raise the Bar with Aerial Photography and Video.
Your property site will include all the property information with links to local schools, maps and more.
As the business has grown and more services introduced, we never lose sight of how important photography is to your marketing.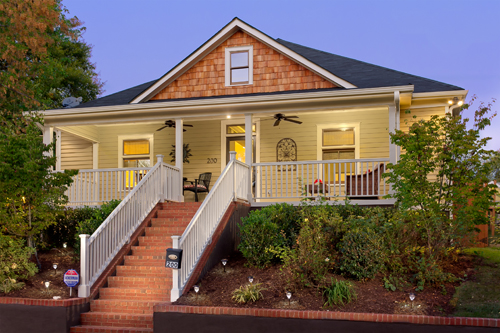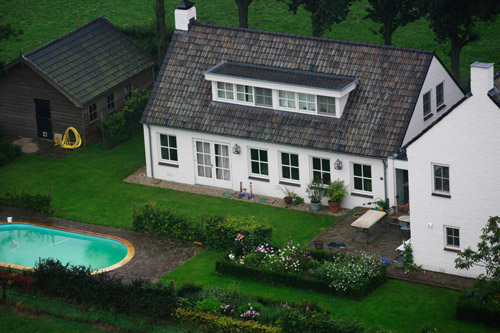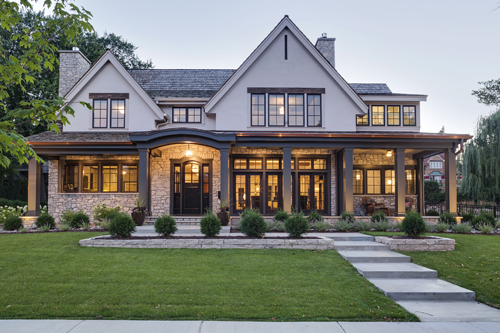 BOARD OF DIRECTOR
Lorem ipsum dolor sit amet consectetur labore et dolore magna aliqua elit sed do eiusmod tempor incididunta inventore veritatis
perspiciatis unde omnis iste natus error sit voluptatem accusantium doloremque laudantium, totam rem aperiam, eaque ipsa quae ab illo inventore veritatis etquasi voluptatem accusantium doloremque laudantium
Read More
THE PARTNERSHIP
Lorem ipsum dolor sit amet consectetur labore et dolore magna aliqua elit sed do eiusmod tempor incididunta inventore veritatis
perspiciatis unde omnis iste natus error sit voluptatem accusantium doloremque laudantium, totam rem aperiam, eaque ipsa quae ab illo inventore veritatis etquasi voluptatem accusantium doloremque laudantium
Read More